Winter in Florida
December 10, 2017
4:00 PM
About the Concert
On average, Florida has the mildest winters in the United States. Average lows range from 65 degrees in Key West to near 41 degrees Fahrenheit in Tallahassee, while daytime highs range from 64 degrees in Tallahassee to 77 degrees in Miami.
Although Florida winters may be warm, the Tampa Bay Symphonic Winds winter concert will perform many well know holiday pieces which will help bring to mind the blustery of winters from other parts of the U.S.
In this performance, the Tampa Bay Symphonic Winds will be joined by the well-known Tampa male chorus, Una Voce. Our combined musical forces will evoke the best Florida best wintry spirit.
Program
All I Want For Christmas Is You Words and Music by Mariah Carey and Walter Afanasieff arr. Michael Brown
'Twas The Night Before Christmas For Narrator and Concert Band Poem by Clement Clarke Moore arr. Jack Bullock narrated by Kimberly Moresco
A Very Merry Heart & Soul arr. Julie Giroux
White Christmas arr. By John Moss featuring soprano singer Sally Ehlke
Selections from Tim Burton's The Nightmare Before Christmas Music and Lyrics by Danny Elfman arr. Michael Brown
Nimbus 2000 - Woodwind Choir by John Williams
I'll Be Home For Christmas arr. by Julie Giroux featuring trombonist Nate Smith
O Holy Night arr. Julie Giroux featuring soprano singer Kyla Bailey
Christmas Toons arr. Julie Giroux
Una Voce: O Come All Ye Faithful
Una Voce: Chanukah (We Are Lights)
Una Voce: Glow
Una Voce: The 12 Days After Christmas
Una Voce: The King is Born
Featured Artist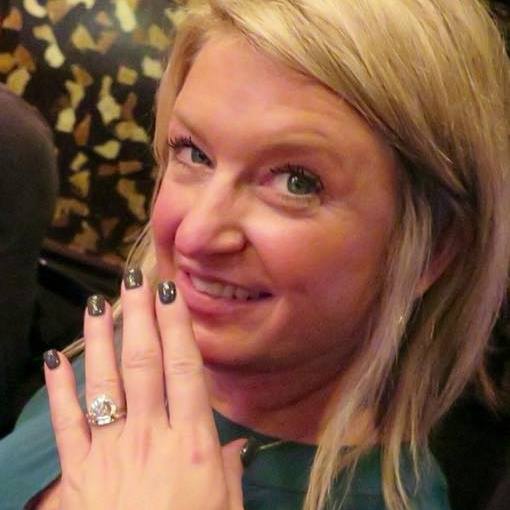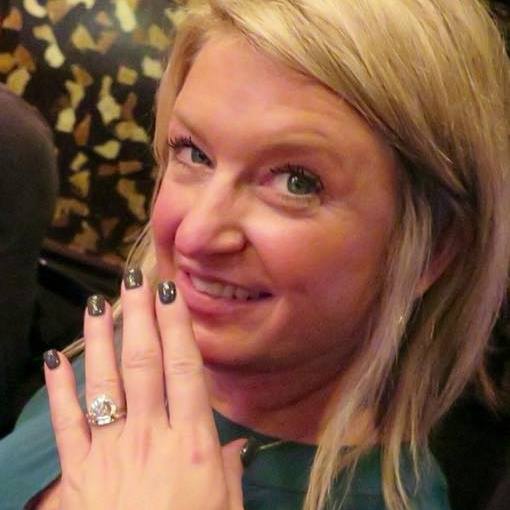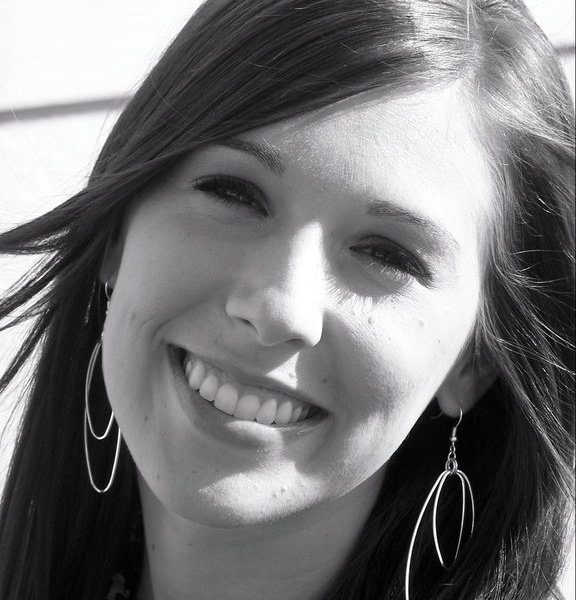 Soprano Singer
Kyla Bailey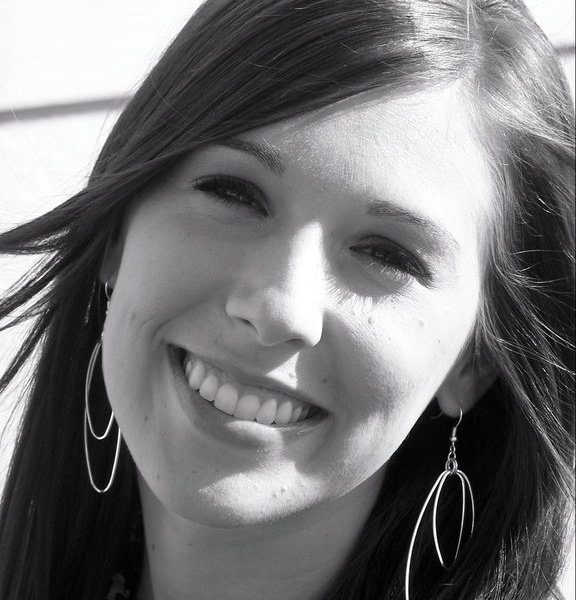 Soprano Singer
Kyla Bailey
Conductor at Lumina Youth Choirs and Music Teacher at Hillsborough County Public Schools.Studied Music education at University of Central Art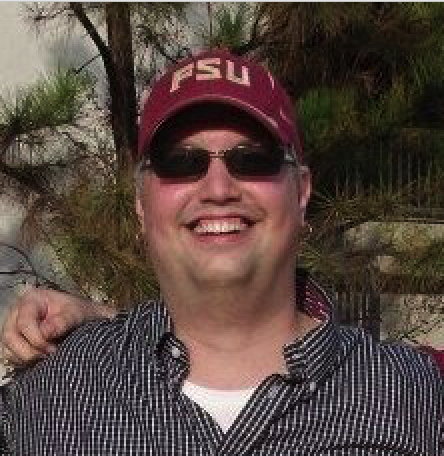 Trombone Soloist
Nate Smith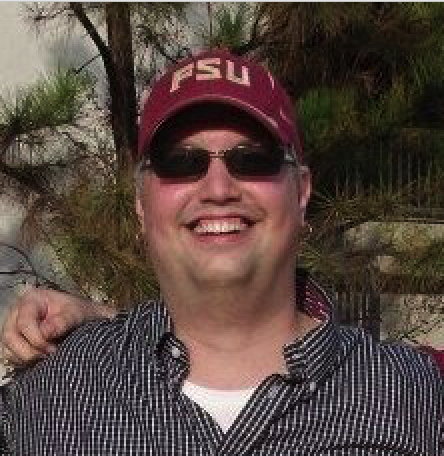 Trombone Soloist
Nate Smith
Nate Smith has performed with many ensembles in the area, including the Sarasota Opera, the Florida Wind Band, Hollingsworth Winds, the Imperial Symphony Orchestra, and the Clarion Brass. He attended Florida State University and was a member of multiple ensembles in the School of Music and the Marching Chiefs. He graduated from Florida Southern College with a Communications degree, and a Music minor. He performed with several ensembles while there including symphonic band, jazz band, trombone choir, new music ensemble, and orchestra. Nate lives in Riverview with his wife, Sarah, and their 5-year-old son, Logan.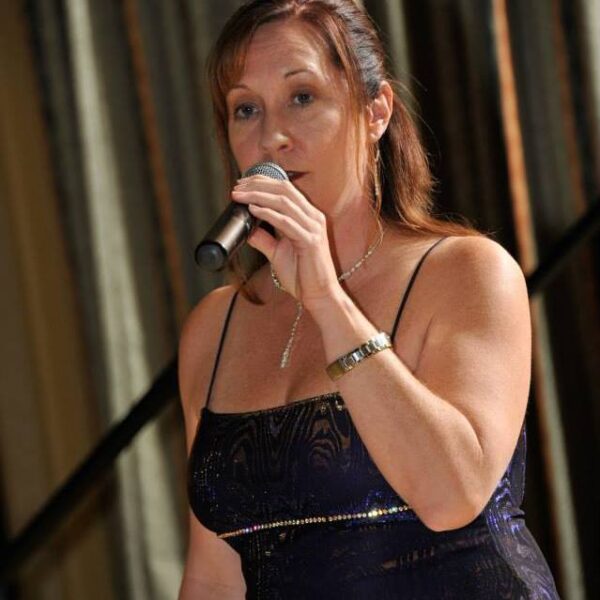 Soprano Singer
Sally Ehlke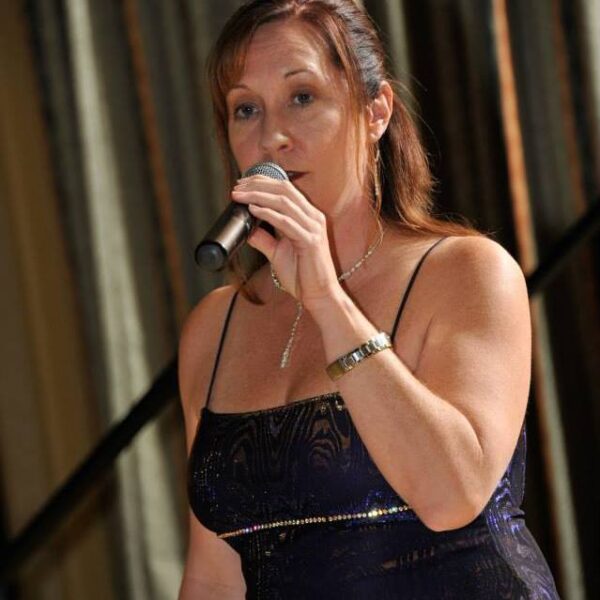 Soprano Singer
Sally Ehlke
Sally Cummings-Ehlke earned her Bachelor degree in Music Media and Industry in 1987 and
Master of Vocal Performance in 1992 from the University of Miami and taught music in Miami-
Dade County at St. Kevin Catholic School, Little River Elementary and Herbert A. Ammons
Middle School. While in Miami, she performed at Actor's Playhouse in children's theater
productions of Goldilocks and the Three Bears and Jack and the Beanstalk and on the main stage
in Brigadoon. She also performed in New Theater productions of Berlin to Broadway and Lenny,
a tribute to Leonard Bernstein. Sally moved to Tampa in 2002 and was the chorus teacher at
Liberty Middle School from 2002-2010. While at Liberty Middle School, she took students to
sing at Carnegie Hall, the last time was in April of 2010 when she was the soloist on the stage at
Carnegie Hall for a performance of the Missa Brevis by Imant Ramisch. In 2010, she left the
music classroom to begin at her present position as the Media Specialist at Monroe Middle
School, where she not only ran the Media Center, but began the annual traditions of a Talent
show and Poetry Jam. Sally still sings around the Tampa Bay area and is thrilled to be
performing with the Tampa Bay Pride Band for this holiday season.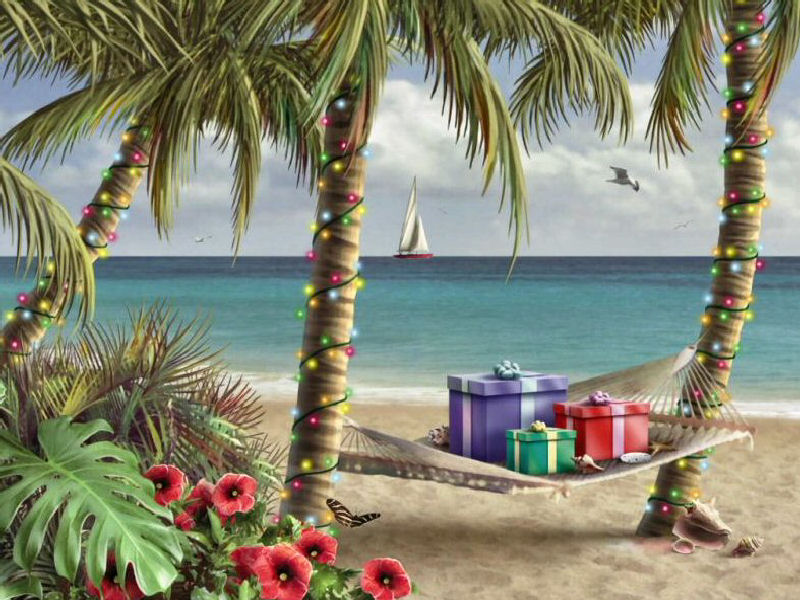 Purchase Tickets
Event Venue & Location
Middleton High School
4801 N 22nd St Tampa FL 33610
Other Upcoming Events