Winter in Florida
December 10, 2017
4:00 PM
About the Concert
On average, Florida has the mildest winters in the United States. Average lows range from 65 degrees in Key West to near 41 degrees Fahrenheit at Tallahassee, while daytime highs range from 64 degrees at Tallahassee to 77 degrees at Miami.
Although Florida winters maybe warm, the Tampa Bay Symphonic Winds winter concert will perform many well know holiday pieces which will help bring to mind the blistery of winters from other parts of the U.S.
In this performance, the Tampa Bay Symphonic Winds will be joined by the well-known Tampa male chorus, Una Voce. Our combined musical forces will invoke Florida best wintery spirit.
Program
Christmas Toons arr. Julie Giroux
A Very Merry Heart & Soul arr. Julie Giroux
Selections from Tim Burton's The Nightmare Before Christmas Music and Lyrics by Danny Elfman arr. Michael Brown
'Twas The Night Before Christmas For Narrator and Concert Band Poem by Clement Clarke Moore arr. Jack Bullock
O Holy Night arr. Julie Giroux
All I Want For Christmas Is You Words and Music by Mariah Carey and Walter Afanasieff arr. Michael Brown
Nimbus 2000 - Woodwind Choir by John Williams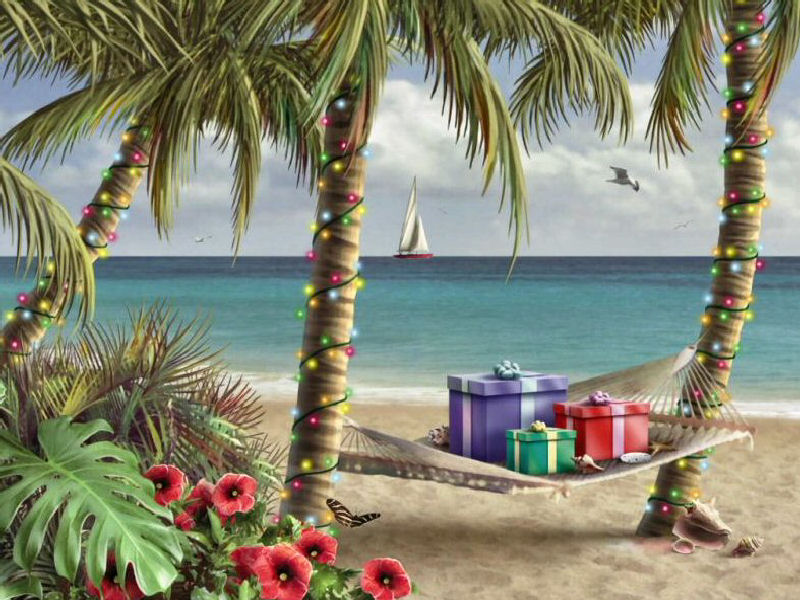 Event Venue & Location
Middleton High School
4801 N 22nd St Tampa FL 33610
Other Upcoming Events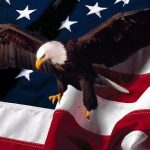 November 11, 2017 at 8:00 PM
Honoring Our Veterans
View Details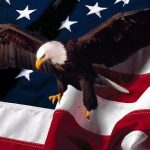 November 12, 2017 at 7:00 PM
Honoring Our Veterans
View Details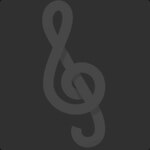 December 09, 2017 at 6:30 PM
SNOW ON 7th Parade in Ybor City
View Details