Welcome To Tampa Bay Pride Band
PRESENT AND PROMOTE MUSIC OF THE HIGHEST ARTISTIC QUALITY.
The Tampa Bay Symphonic Winds is a performing ensemble consisting of members of the woodwind, brass, and percussion families of instruments along with string bass. The concert band repertoire includes a wide variety of original wind band compositions, orchestra transcriptions/arrangements, light thematic and popular tunes. Our ensemble performs five different concerts throughout the year.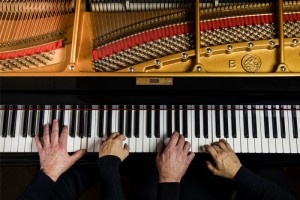 September 30, 2018 at 7:30 PM
The Piano Wo/Man Concert
The Tampa Bay Symphonic Winds first concert of their fifth season is entitled "Piano Wo/Man". This will be ​a concert…
View Details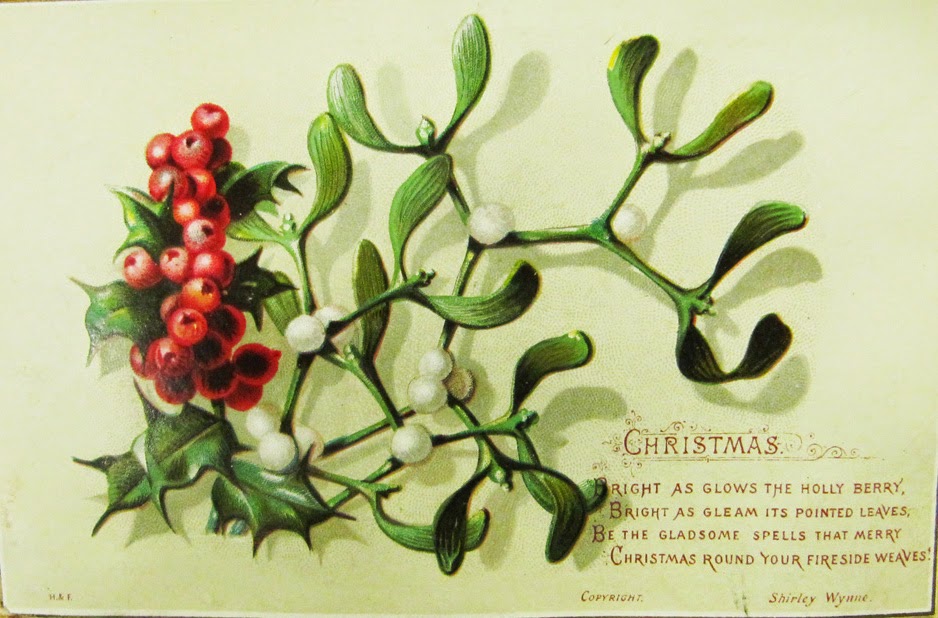 December 09, 2018
Under the Mistletoe Concert
"Under the Mistletoe" is the theme for our annual holiday concert which helps our audience get into the holiday spirit.
View Details
Support Us
Magnificent music. Insider privileges. Exclusive events. The rewards of membership await you!
Learn More