Welcome To Tampa Bay Pride Band
PRESENT AND PROMOTE MUSIC OF THE HIGHEST ARTISTIC QUALITY.
The Tampa Bay Symphonic Winds is a performing ensemble consisting of members of the woodwind, brass, and percussion families of instruments along with string bass. The concert band repertoire includes a wide variety of original wind band compositions, orchestra transcriptions/arrangements, light thematic and popular tunes. Our ensemble performs five different concerts throughout the year.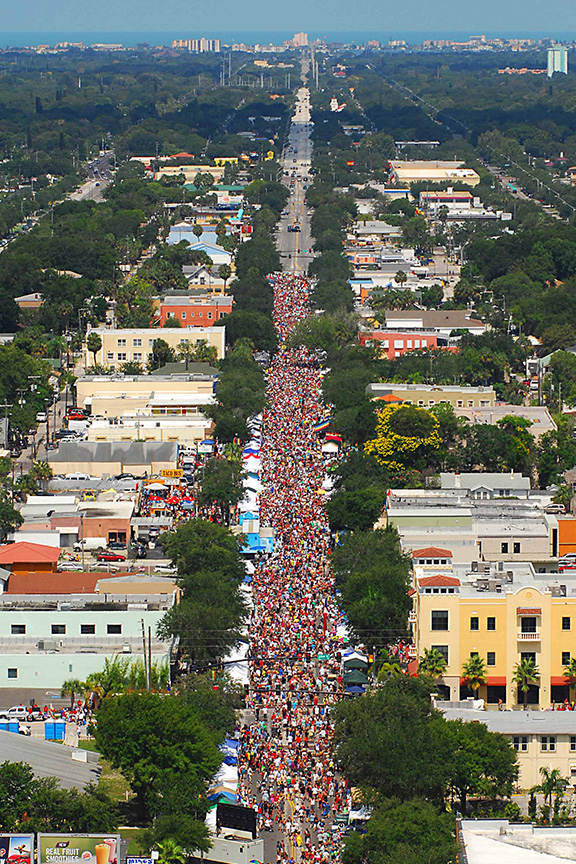 June 23, 2018 at 7:15 PM
St. Pete Pride Parade
Imagine 5,000 people swishing and sauntering along Downtown St Pete's Bayshore Dr in a dazzling array of sequins, beads, leathers…
View Details
October 10, 2019
2019 LGBA Conference: Looking Back. Marching Forward
The Florida Lesbian Gay Band Association (LGBA) affiliate bands are excited to invite you to participate in the 2019 LGBA…
View Details
Purchase Tickets
Support Us
Magnificent music. Insider privileges. Exclusive events. The rewards of membership await you!
Learn More