Welcome To Tampa Bay Pride Band
Empowered by Pride. United by Community. Inspired by Music.
The Tampa Bay Pride Band was born from the desire to have an outstanding musical ensemble affiliated with the LGBT community serve as a point of pride for ALL members of the Tampa Bay community. We intend to present and promote music of the highest quality with an outstanding concert program, partnering with other musicians and ensembles in the state of Florida. We also represent the LGBT community in the Bay Area Pride parades in both Tampa and St. Petersburg. We hope you'll join us to make great music as a point of pride for community bands in the Bay Area. Contact us through this site to become a part of this exciting ensemble.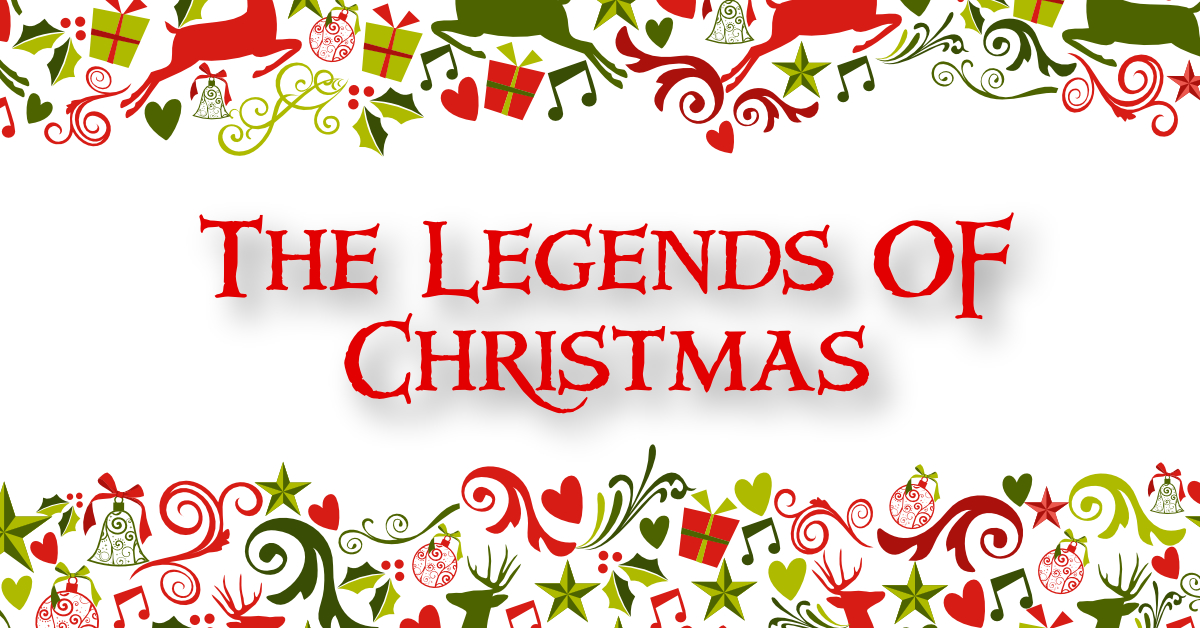 December 15, 2019 at 5:00 PM
The Legends of Christmas
Christmas music is ubiquitous with holiday events across the world. In America, school and community band concerts serve as important…
View Details
Purchase Tickets
February 28, 2020 at 8:00 PM
Florida Orchestra Pride Night: Chamber Ensembles
Friday Feb. 28 8:00pm Tampa Straz and Saturday Feb. 29 8:00 St. Petersburg Mahaffey Separate rehearsals will be created by the…
View Details
Support Us
Magnificent music. Insider privileges. Exclusive events. The rewards of membership await you!
Learn More