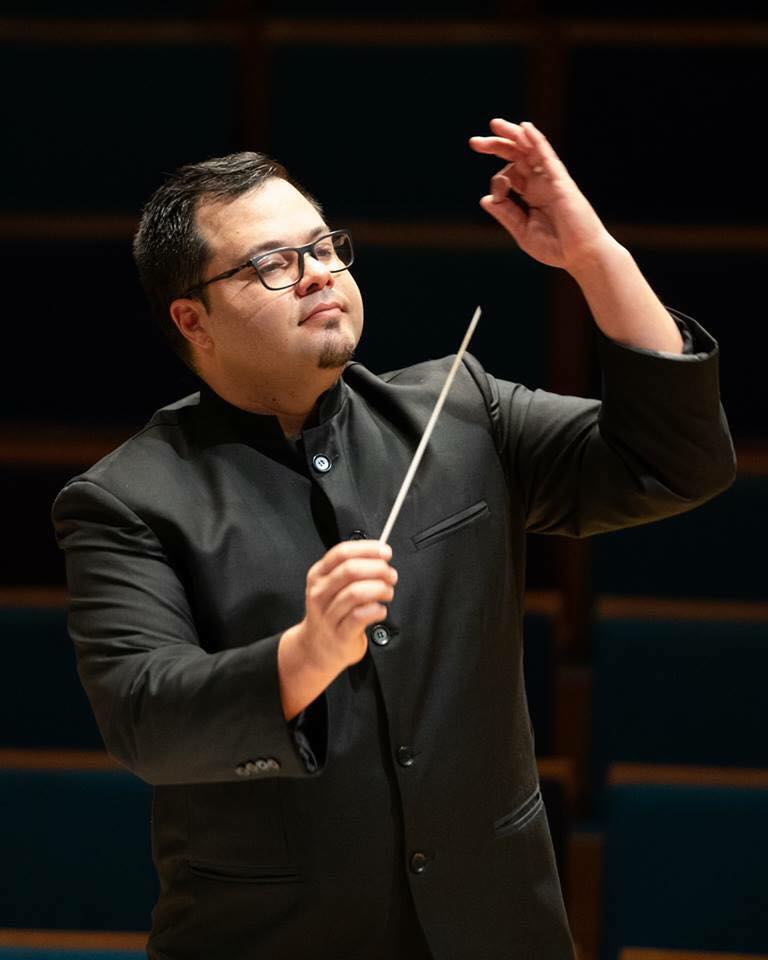 Artistic Director and Founder
David Triplett-Rosa
David Triplett-Rosa has taught secondary instrumental music for the past eighteen years.  Fourteen of those years were spent as a high school band director with a F.B.A rated Superior State Concert and Jazz Band, F.M.B.C. finalist as well as B.O.A. participants.  He is currently the new director of band at Barrington Middle School and the founder and conductor of the Tampa Bay Pride Band and Tampa Bay Symphonic Winds. His responsibilities include concert programming, two hour weekly rehearsals, and wind literature preparation for seven community performances throughout the year.
David Triplett-Rosa graduated from Fort Myers High School IB in Fort Myers, Florida. Mr. Triplett-Rosa later graduated with a Bachelor of Music Education (magna cum laude 1999), certificate in Clarinet Performance, Minor in Psychology, and Master in Music Education degree (summa cum laude 2011) from The Florida State University College of Music, where he studied Wind Band Conducting with Dr. Patrick Dunnigan, Richard Clary, and Dr. Andre Thomas and Music Education Research with Dr. Clifford Madsen.
Among his other responsibilities as a music educator and conductor of a community band, he is an active certified music adjudicator for the Florida Bandmasters Association, Hillsborough County Supervising Teacher, first year teacher mentor, and highly sought out music consultant throughout Florida. His professional membership includes MENC, FMEA, FBA, FOA, and NEA.  Currently, David Triplett-Rosa holds a board member position with the Lesbian and Gay Band Association in Professional Networking.
He also was the recipient of the Grammy Foundation Director Award in which his band received $10,000 in 2011. In 2016, Mr. Triplett-Rosa was inducted into Kappa Kappa Psi Gamma Nu Florida State University chapter as an honorary member for his efforts in the LGBTQ community bands.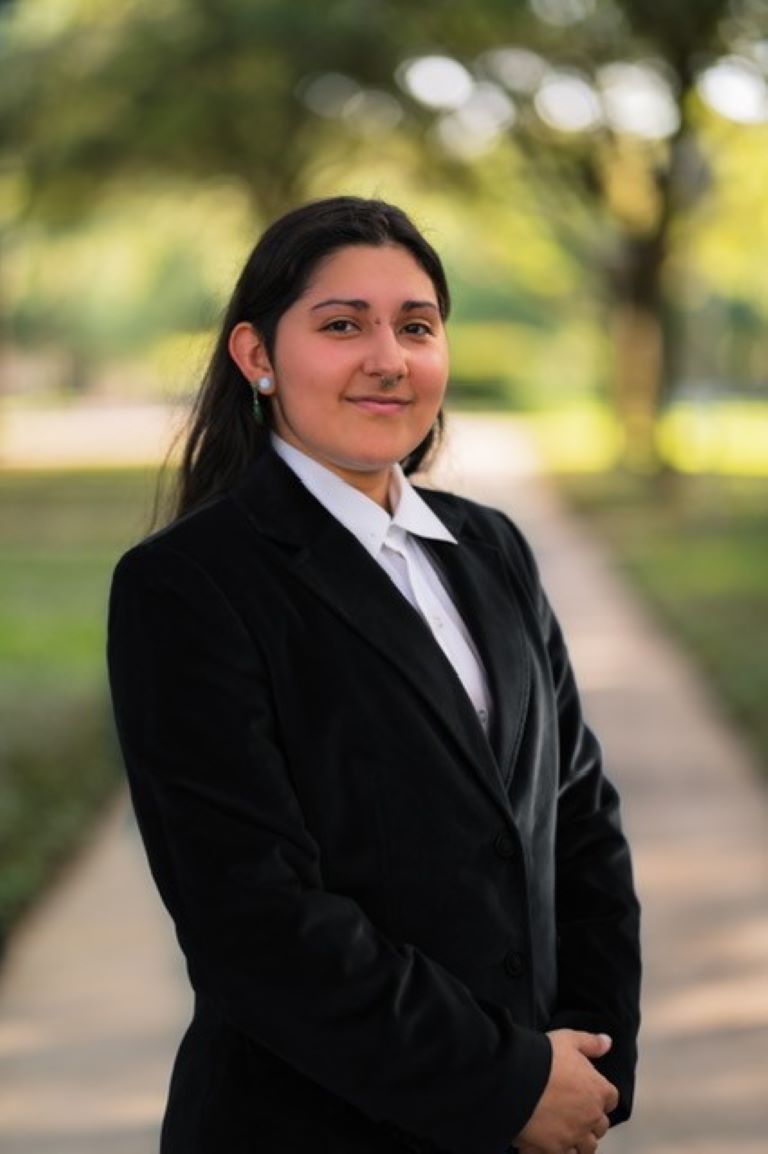 Assistant Artistic Director
Maerosa Whiteside
Maerosa Whiteside is an upcoming Music Education Graduate from the University of South Florida. They have spent the last four years improving and enhancing their skills to become an exemplary music educator. Maerosa strives to become a world-class band director that plans on creating safe music spaces for students, developing positive relationships with the community, and embracing an atmosphere of diversity and inclusion.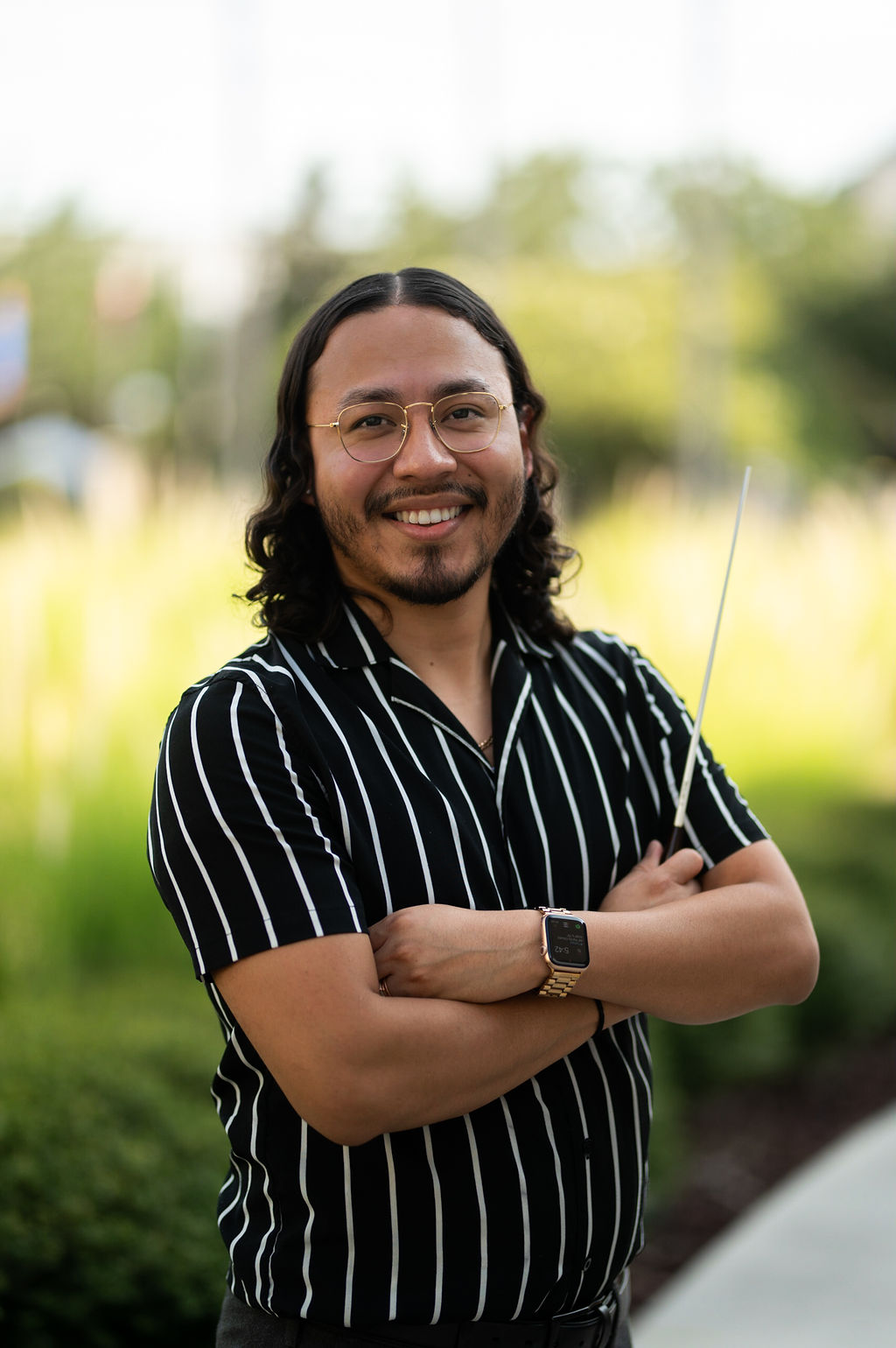 Assistant Artistic Director
Francisco Quixtan
Francisco Quixtan is a graduate from Florida Southern College where he earned a degree in music education and music performance. Francisco is a prolific performer in the Tampa Bay Area and has been a guest performer for international ensembles. He has also been a guest conductor for USF's Bay Winds Summer Breeze. He has taught band, orchestra, and choir at various elementary, middle and high schools and is currently the choir director at Burnett Middle School.