Tampa Diversity Parade in Ybor City
About the Concert
Tampa Diversity Parade May 22, 2021 
Marching Band Itinerary:  
8:30a Board/drums call time near Ybor Room
8:45a Band Call Time: Get shirts ($15), warm up, short rehearsal. 
9:45a March Over: Perform SSB for Tampa Pride opening ceremony
~11:15a-3:15p Break (Social time and Enjoy festival)
3:15p Call Time: Parade warm up, line up by 3:45p at the front of the parade
4:00p Parade Step-Off: Parade through Ybor that we lead, group photo at the end of the parade, pack up, enjoy the festival the rest of the day!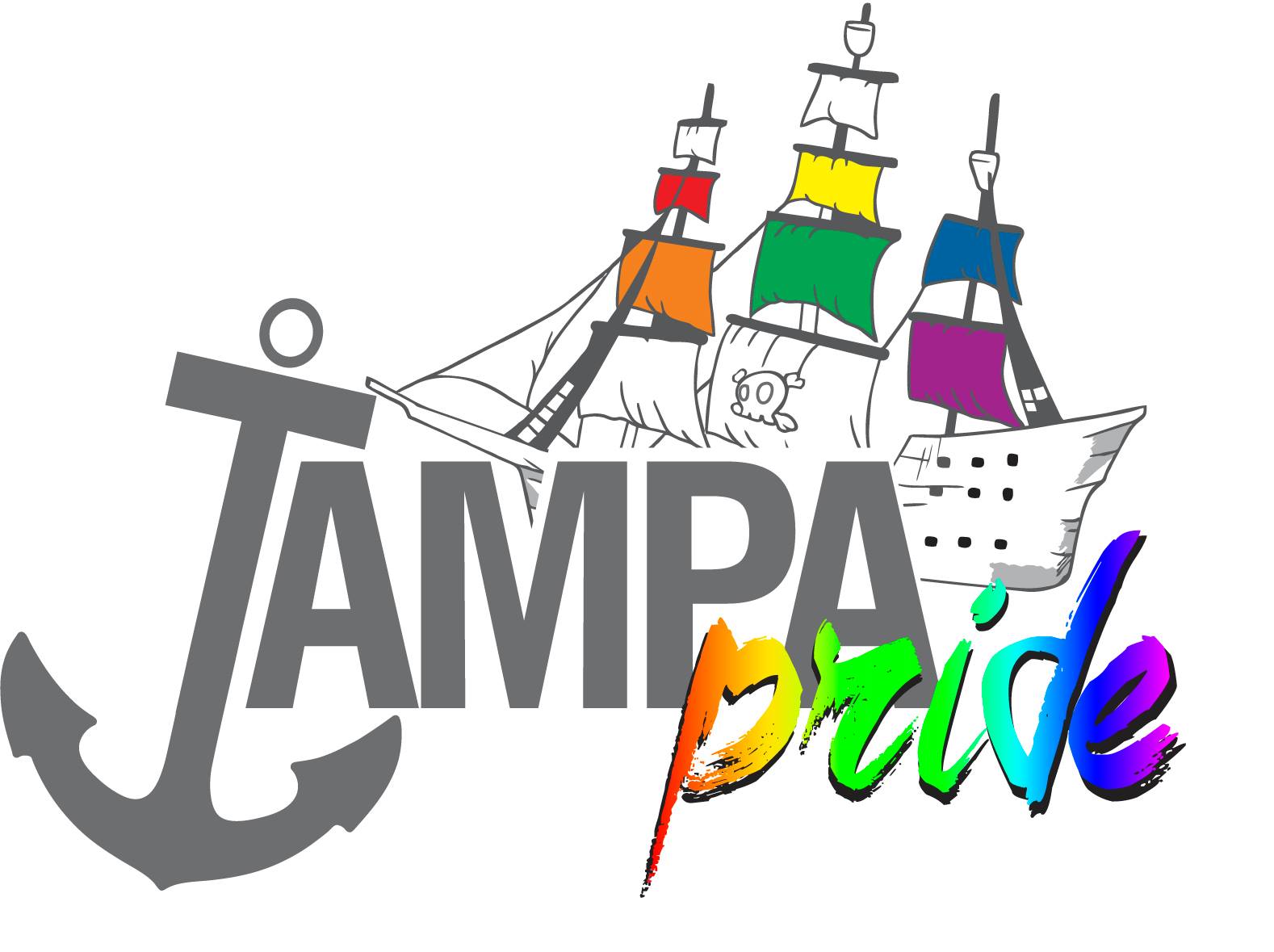 Event Venue & Location
Visit Cetro Ybor for unique shopping, dining and entertainment in the heart of historic YBOR in Tampa, FL. Anchored by Muvico 20 Theaters and featuring such names as GameWorks and the Improv.
Centro Ybor
1600 E 8th Ave Tamp Florida 33605
Other Upcoming Events