"Snow Day"
December 03, 2022
4:00 PM
$$12 in advance, $17 day of the Concert (Children 12 and under are free)
About the Concert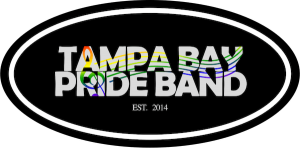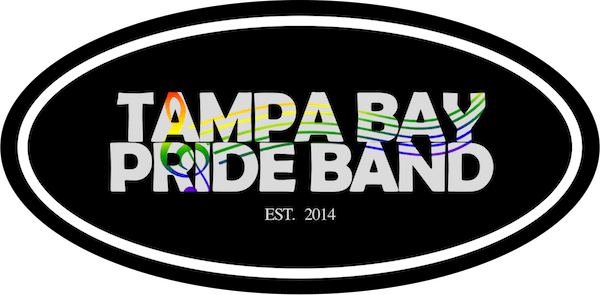 "Snow Day"
Featuring: Tampa Bay Symphonic Winds, Jazz Band, Alliance Youth Band of Tampa Bay and Barrington Middle School Jazz Band
Tampa Bay Pride Band welcomes you to our 8th season here in historic Ybor City. TBPB will be featuring our Winter Concert, "Snow Day" December 3rd, 2022 at 4pm in the Mainstage Theatre of Hillsborough Community College in Ybor City.
Snow days have been random childhood holidays that have created wonderful memories of snow angels and intense snowball fights. The joy of waking up to a blank canvas full of possible activities created a thrill only matched by the announcement that school would be cancelled for the day. Here in Florida, we don't have snow days, but we are very familiar with our own hurricane days. Our activities are limited to indoor activities and our canvas is usually lit via candles or flashlights.
On a January of 1977 almost an inch of snow fell down on the sunshine state in the city of Tampa. This winter, the Tampa Bay Symphonic Winds is channeling the energy of that fateful "snow day" and bringing a chilling performance of songs. Of course, join the fun and hear some of your holiday favorites.
Come on down to historic Ybor City and celebrate diversity through music. Tickets are on sale for $12. Children 12 and under are free through December 2nd online. Tickets are $17 December 3rd online or in person. We want to thank our Title Sponsor Webtivity Marketing and Design. REFER A FRIEND! You're both eligible for up to $350 credit.
Go to Webtivity Special – Website for details. We want to thank you all our sponsors and donors for their continued support in our program. Lastly, we want to say a special thank you to Ybor City Development Corporation, Arts Council of Tampa Bay, and support from the Hillsborough County Board of County Commissioners.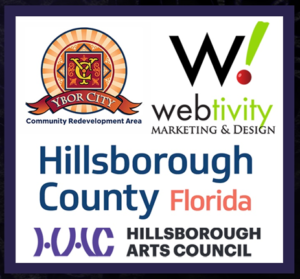 Program
Program to be announced