5th Annual Pride Music and Art Festival 2022
March 12, 2022
5:00 PM
$15 in advance, $20 day of the festival (Children 12 and under are free)
About the Concert
Tampa Bay Pride Band presents:
The 5th Annual Pride Music and Art Festival
Featuring Tampa Bay Symphonic Winds and Lumina Youth Choir
Advance Ticket Price: $20.00
Tickets March 12th, 2022: $25.00
Children 12 and Under: Free
Tampa Bay's very own Tampa Bay Pride Band is hosting the 5th Annual Pride Music and Art Festival. The festival takes place on Saturday March 12th from 5:00pm–9pm at HCC in Ybor City in the Performing Arts Building. The Art Festival will begin at 5:00pm with talented artists around the Tampa Bay area. The artwork presentation is created, procured, and coordinated by David Rule from Created.Rule. There will be refreshments, live music, raffles and silent auction. The festival will conclude with Tampa Bay Pride Band's very own Tampa Bay Symphonic Winds and feature Tampa Bay's own Lumina Youth Choir.
They will take the stage at 7:30pm performing "Let Them Hear You!" The Tampa Bay Symphonic Winds contribution to the 2022 Pride Music and Arts Festival is centered around a musical interpretation of the diversity of our band, the LGBTQIA+ Community, and the Tampa Bay Area itself.
Within the idiom of wind band music, our concert theme gives us a unique opportunity to be a positive example to affirm Peace through the universal languages of art and music, Love by connecting with and expanding our community outreach, and create transcendent experiences through the spectrum of Music to the Greater Tampa Bay area.
"Let Them Hear You" is the theme for the 2022 Pride Music and Arts Festival presented by the Tampa Bay Symphonic Winds, featuring the Lumina Youth Choirs as our guest musicians. The title is a play on "Make Them Hear You" from the musical Ragtime, representing the many opportunities musicians in the wind ensemble and vocal world have to collaborate. The program relays a message reflective of society's evolution through trials and tribulations or through peace and harmony.
This concert program will include the performance of individual works by both the Tampa Bay Symphonic Winds and Lumina Youth Choirs, as well as a combined performance by both ensembles. Our combined pieces will feature "Dry Your Tears Afrika" by John Williams. The Tampa Bay Symphonic Winds will also perform "O Magnum Mysterium" by Morten Lauridsen, arr. H. Robert Reynolds, and "Be Thou My Vision" arr. T.J. Cross for choir & symphonic band, which were originally choir pieces transcribed or arranged for concert band.
This year we are featuring Lumina Youth Choirs, a not-for-profit choral arts organization for young people in Tampa Bay and the surrounding metropolitan area. Lumina offers youth singers 2nd grade and older a fun and interactive weekly program where practice and participation in choral music help them develop creativity, confidence, interpersonal communication, problem-solving skills, literacy, and more.
Sponsored by
With the Support of: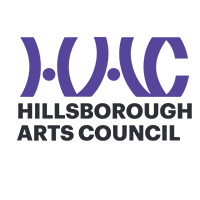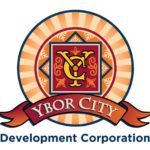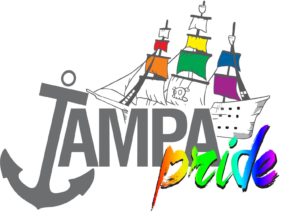 Program
Program to be announced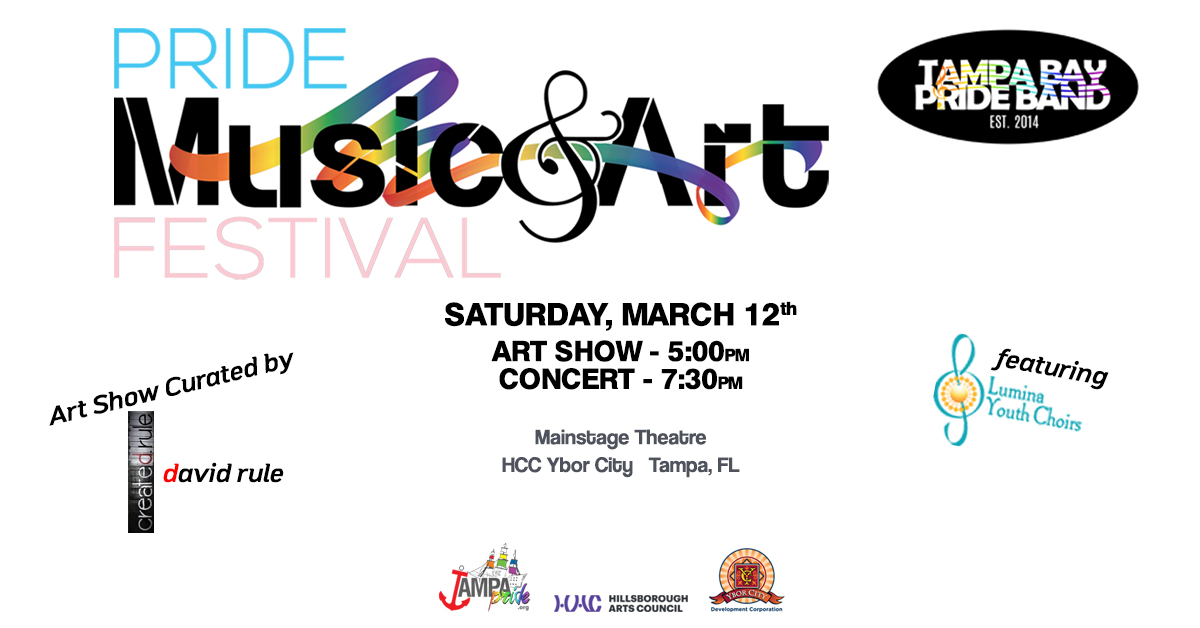 Purchase Tickets
Event Venue & Location
The campus is minutes away from downtown Tampa and easily accessible to all sections of the county via Interstate 4, Interstate 275, State Highway 60, and the Lee Roy Selmon ... The campus has a top notch Performance Arts Building, which features studios, classrooms, band room, gallery, theatre and auditorium.
HCC Ybor City Performing Arts Building
1411 E 11th Ave Tampa Florida 33605
Other Upcoming Events