Pride Music & Art Festival
March 03, 2019
7:30 PM
$20.00 or $25.00 at the door
About the Concert
The Tampa Bay Pride Band presents The First Annual Pride Music and Art Festival! The Pride Music and Art Festival is an annual concert and art festival that combines the visual and musical arts and serves as the kick-off to a month of Tampa pride events. The Pride Music and Art Festival allows us as an arts community to stand together and celebrate diversity through music and art!
Special Art Gallery showing of John David Hawver's Exhibit
 "Sea the Light"
 Come see amazing art works from artists all across the Tampa Bay area as they showcase and display what diversity means to them from 5:00pm – 7:15pm. Light appetizers and special surprise performances! Immediately after the Art Festival, Tampa Bay's very own Tampa Bay Symphonic Winds will be performing
"Salón, Where the couples come to dance!"
The Tampa Bay Symphonic Winds under the direction of artistic director, David Triplett-Rosa, associate conductor John Owen Davis II, and guest conduct Marc S. Sosnowchik, will present works which are inspired by the interrelation of dance and music.  The concert program is eclectic in the collection of dance music written by prominent composers in the orchestral and wind band world. We hope this program will symphonically transport you to the ballrooms and dance halls from around the world.
Selections will include:
"Danzón No. 2" by Arturo Márquez is a symphonic work based on a Cuban dance and music style also called danzón which is danced in the halls in Veracruz and the popular Salón Colonia in Mexico City.
 "A Time to Dance" by Julie Giroux which is an absolute delight. An uplifting pulse with some mixed meter, form the structure for this dance-like piece. This piece has an infectious feel to it; great for teaching and for listening.

"Waltz No. 2" by Dmitri Shostakovich was composed as part of Shostakovich's Suite for Variety Orchestra – Waltz No. 2 is one of the composer's most famous works. The suite was composed post-1956, and was subsequently used as part of the soundtrack for the Russian film The First Elechon.

"Unter Donner und Blitz" means "Under Thunder and Lightning" by Johann Strauss II was written in 1868 and you may have heard it before. It has been used in everything from cartoons and movies to circus performances. It is a fast polka, a kind of dance, written in 2/4 time, that makes you want to get up and gallop around the room. This type of polka is sometimes called the "explosion" polka.

"Symphonic Dance No. 3 Fiesta" by Clifton Williams is one of five symphonic dances commissioned by the San Antonio Symphony Orchestra to celebrate its 25th anniversary in 1964. This dance reflects the excitement and color of San Antonio's many Mexican celebrations, what the composer called "the pageantry of Latin American celebration – street bands, bull fights, bright costumes, the colorful legacy of a proud people."
"Incantation and Dance" by John Barnes Chance Its initial incantation, presented in the lowest register of the flutes, presents most of the melodic material of the piece. Chance uses elements of bitonality throughout the opening section to create a sound world mystically removed from itself.  This continues as the dance elements begin to coalesce.  Over a sustained bitonal chord (E-flat major over an A pedal), percussion instruments enter one by one, establishing the rhythmic framework of the dance to come.  A whip crack sets off furious brass outbursts, suggesting that this is not a happy-fun dance at all.
"Highlights from La La Land" arr. by Michael Brown written and directed by Damien Chazelle, LaLa Land tells the story of Mia (Emma Stone), an aspiring actress, and Sebastian (Ryan Gosling), a dedicated jazz musician, who are struggling to make ends meet in a city known for crushing hopes and breaking hearts. Set-in modern-day Los Angeles, this original musical about everyday life explores the joy and pain of pursuing your dreams told through song and dance.
Program
Danzón No. 2" by Arturo Márquez
A Time to Dance" by Julie Giroux
Waltz No. 2" by Dmitri Shostakovich
Unter Donner und Blitz" means "Under Thunder and Lightning" by Johann Strauss II 
Symphonic Dance No. 3 Fiesta" by Clifton Williams 
Incantation and Dance" by John Barnes Chance
Highlights from La La Land" arr. by Michael Brown
Featured Artist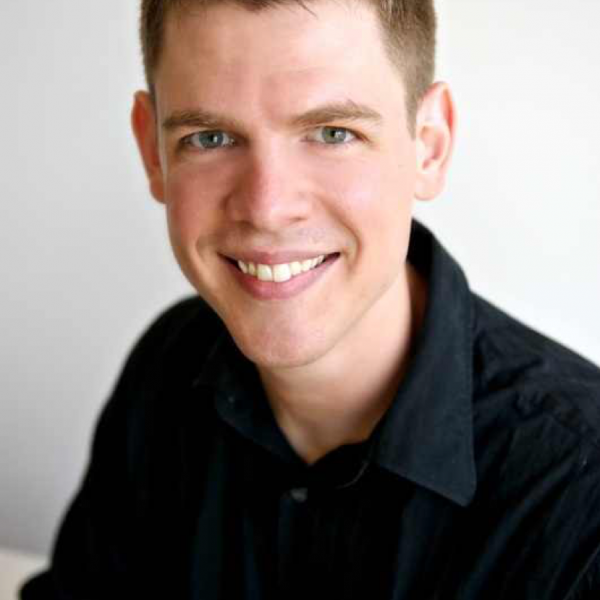 Guest Conductor
Marc Sosnowchik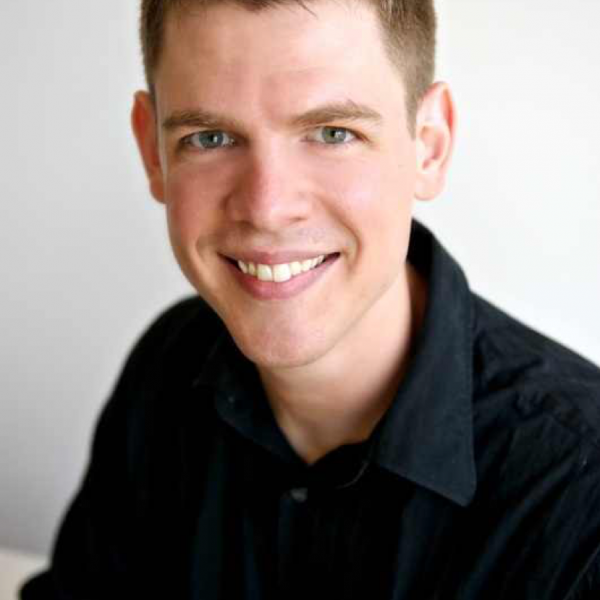 Guest Conductor
Marc Sosnowchik
Marc Sosnowchik serves as Associate Director of Bands and Director of Athletic Bands at the University of South Florida. His current teaching responsibilities include conducting the Symphonic Band, teaching courses in conducting and music education, directing the Herd of Thunder Marching Band, and overseeing all aspects of Athletic Bands at USF. Previously, Dr. Sosnowchik was Assistant Director of Bands at Oklahoma State University.
In addition to his teaching responsibilities, Dr. Sosnowchik maintains an active schedule as a clinician, conductor, adjudicator, and arranger. He conducts honor bands throughout the United States, and in the summer teaches on the faculty of the World Youth Wind Orchestra Project/World Adult Wind Orchestra Project as part of the Mid-Europe Festival in Schladming, Austria.
Dr. Sosnowchik earned his bachelor's degree in music education from the University of Alabama, and both his master's and Doctor of Musical Arts degrees in conducting from The University of Texas at Austin. Before teaching at the university level, Dr. Sosnowchik taught at Louis Pizitz Middle School in Vestavia Hills, AL. During that time, he also served as conductor of the Tuscaloosa Winds and was a staff member for Music for All/Bands of America festivals and symposia.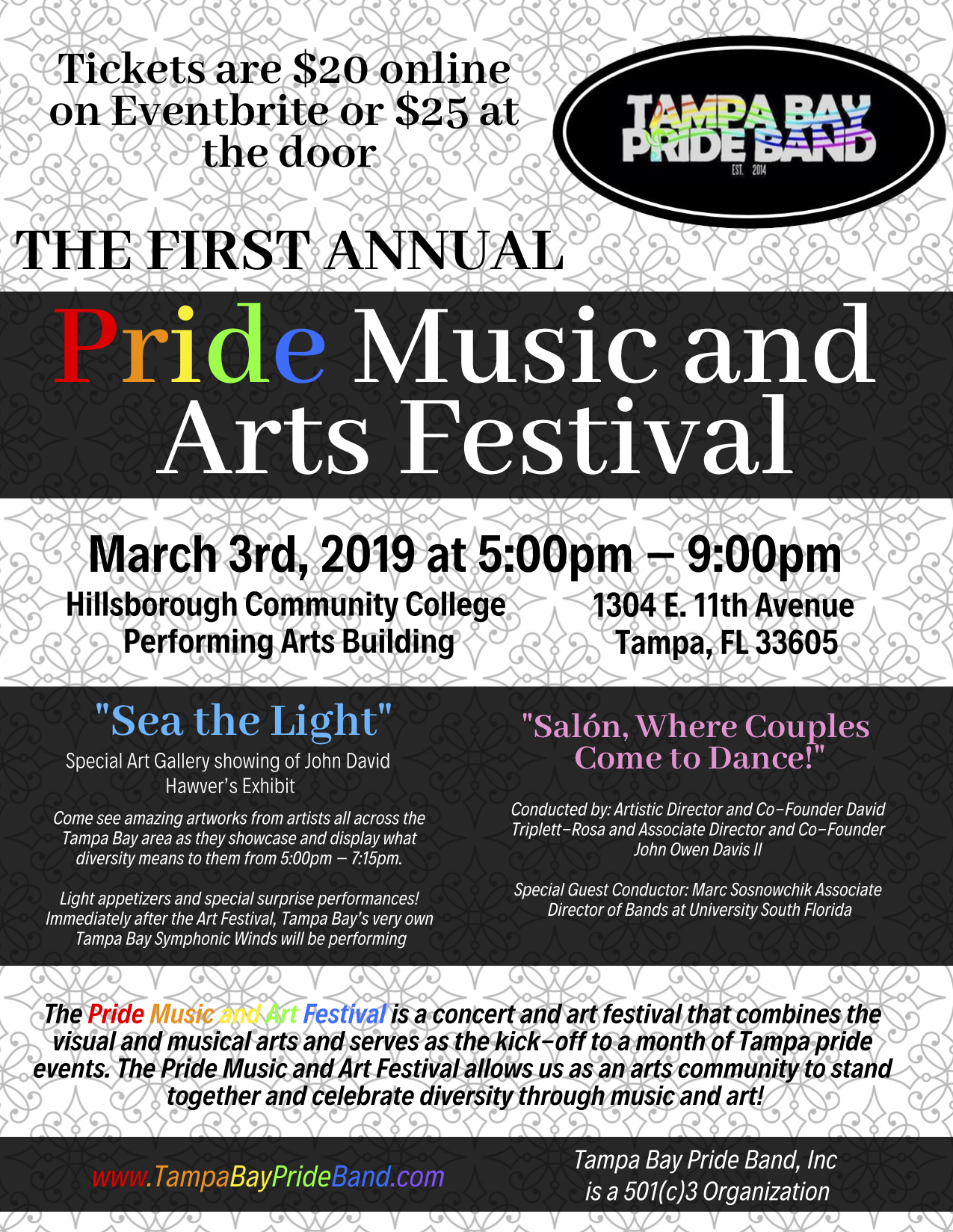 Purchase Tickets
Event Venue & Location
The campus is minutes away from downtown Tampa and easily accessible to all sections of the county via Interstate 4, Interstate 275, State Highway 60, and the Lee Roy Selmon ... The campus has a top notch Performance Arts Building, which features studios, classrooms, band room, gallery, theatre and auditorium.
HCC Ybor City Performing Arts Building
1411 E 11th Ave Tampa Florida 33605
Other Upcoming Events