Music & Arts Festival
About the Concert
As part of the Tampa Pride Festival and Parade in Ybor City, the Tampa Bay Pride Band will present the Pride Music & Arts Festival on Friday, March 9, 2018 on the Ybor City campus of Hillsborough Community College. The Festival will begin at 5:30 pm in the HCC Art Gallery where local artists will display visual arts that showcase pride and diversity.  All participating artist will have free entrance to the band's concert. At the gallery, guests will have the opportunity to vote for the work(s) they would like to see displayed throughout the city of Tampa during the month of March.
Following the art show, the Tampa Bay Symphonic Winds will perform on the main stage of the HCC Performance Hall beginning at 7:30 pm.  The concert will feature guest soprano Kyla Bailey, guest marimba soloist Kevin Von Kampen, and guest conductor Kim Mieder. Directing the event is the founder, artistic director, and conductor of the Tampa Bay Pride Band, Mr. David Triplett-Rosa. In addition to the Festival in March, the Tampa Bay Pride Band will be hosting an instrument donation drive throughout January and February.  As an outreach project, we are asking for donations of gently used musical instruments to benefit the secondary instrumental programs of Hillsborough County Schools. Donations can be made at Middleton High School.
We look forward to seeing you at the Pride Music & Arts Festival!
For more details please contact:
TampaBayPrideBand1@gmail.com
813-922-5449
PO. BOX 4061, Tampa, FL 33677
Empowered by Pride. United by Community. Inspired by Music.
Rehearsal Schedule
Monday Jan. 8 7pm-9pm FIRST REHEARSAL OF NEW SEASON
Monday Jan. 15 7pm-9pm NO REHEARSAL MLK DAY
Monday Jan. 22 7pm-9pm
Monday Jan. 29 7pm-9pm
Monday Feb. 5 7pm-9pm
Monday Feb. 12 7pm-9pm
Monday Feb. 19 7pm-9pm
Monday Feb. 26 7pm-9pm
Monday Mar. 5 th 7pm-pm
Friday March 9th Music & Arts Festival at HCC Ybor Call Time 5:30pm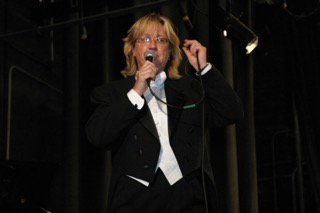 Guest Conductor
Kim Mieder
Kim Mieder is a five-time nominee of "Who's Who in American Teachers." A pianist, horn, trumpet player, wind-conductor and researcher; She has served as director of bands, orchestra and piano studies at the elementary, middle and high school level in Hillsborough county Florida for 20 years. Her concert, jazz, orchestral ensembles and marching bands have consistently received superior honors at district music performance assessments. Ms Mieder is a published author in both International research and state music journals, and has co-authored two book chapters pertaining to the topic of adolescent self-regulation in music learning. She is an adjudicator and clinician for high school and middle school ensembles, offering her "Self-Regulated Learning Curriculum in the Full Ensemble Rehearsal," to enhance adolescent self-efficacy, ensemble performance outcomes, music practice strategy use and meta-cognition. She received her degrees in Music Education from Florida State University (B.A.), University of South Florida (M.A.) and is currently a Doctoral Candidate at the University of South Florida. She is a member of and maintains affiliation with the National Association for Music Education, The Florida Band Masters association, Florida Music Educators Association and the College Music Society.
Program
Night On Fire by John Mackey
An Irish Rhapsody by Clare Grundman
Empire by Julie Giroux
David by Stephen Mellilo
Four Scottish Dances by Malcolm Arnold
Shenandoah by Frank Ticheli
Concerto No. 2 Mvt 3 for Marimba by David Gillingham
Featured Artist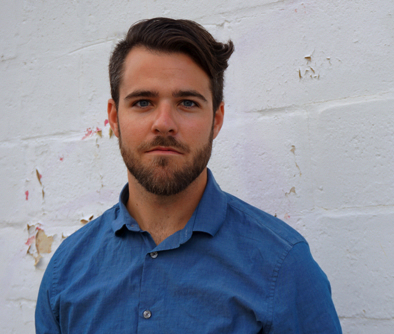 Percussionist
Kevin Von Kampen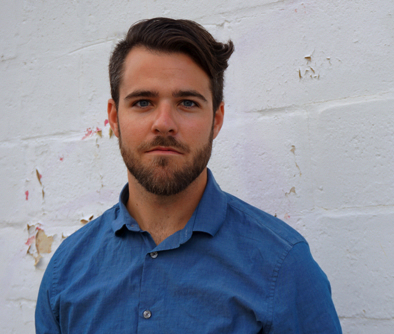 Percussionist
Kevin Von Kampen
Kevin Von Kampen is an active percussionist and educator based in Tampa, FL. He is the Percussion Director for the University of South Florida Herd of Thunder Marching Band. Mr. von Kampen graduated from the University of Nebraska-Lincoln with a Bachelor's Degree in Music Education and earned a Master's Degree in Percussion Performance from USF. While attending USF, he served as a Graduate Assistant for the HOT Marching Band, conducted the Rumble Basketball Band, and assisted with teaching several music education courses including conducting and marching band methods. He also worked as a middle school and high school music teacher in Hillsborough County Public School District.
As a performer, Kevin is active in solo, concerto, chamber, and large ensemble works. He appears on the McCormick Percussion Group recordings >Plot: Music for Unspecified Instrumentation and Plugged and Unplugged: The Music of Ciro Scotto both released by Ravello Records, and on USF Wind Ensemble at Carnegie Hall released by Mark Custom Recordings. He also serves as principle percussionist of the Florida Wind Band in Tampa. In addition to his duties with USF, Kevin is also an active educator and clinician throughout the Tampa Bay area, working several music camps and festivals. His primary teachers include Robert McCormick, Al Rometo, Tony Falcone, and Dana Murray.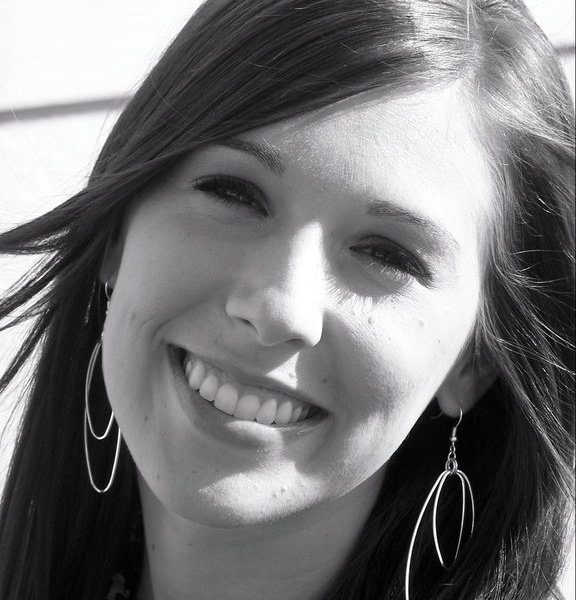 Soprano Singer
Kyla Bailey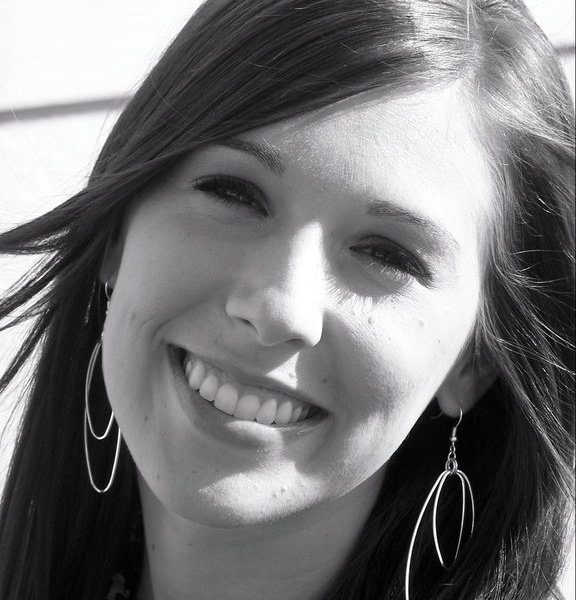 Soprano Singer
Kyla Bailey
Conductor at Lumina Youth Choirs and Music Teacher at Hillsborough County Public Schools.Studied Music education at University of Central Art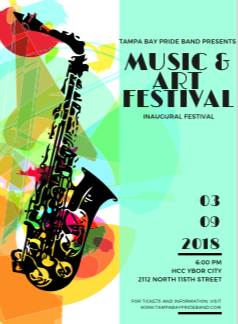 Purchase Tickets
Event Venue & Location
The campus is minutes away from downtown Tampa and easily accessible to all sections of the county via Interstate 4, Interstate 275, State Highway 60, and the Lee Roy Selmon ... The campus has a top notch Performance Arts Building, which features studios, classrooms, band room, gallery, theatre and auditorium.
HCC Ybor City Performing Arts Building
1411 E 11th Ave Tampa Florida 33605
Other Upcoming Events